March 28, 2015- Screen Recorder is a free program for recording video clips from the screen desktop operating system. The application is written in C # and C ++ and is available under open source license.
Screen Recorder is an easy-to-use interface, which contains three different ways to record your desktop system. Users can capture the active window, the entire desktop screen or any part of it.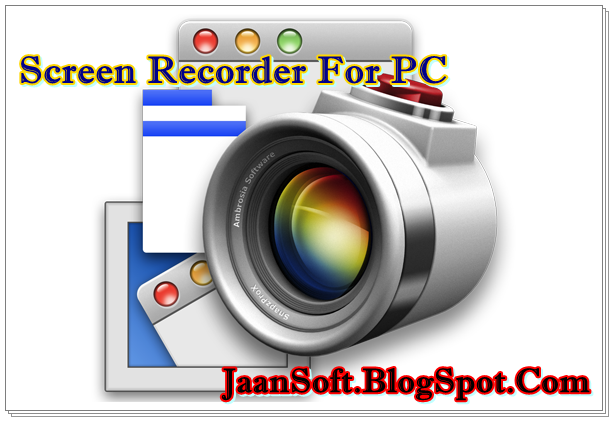 In the configuration options you can customize the keyboard shortcuts and the video recording format (compression). There were plenty of extra features that configure the number of frames per second (frame rate) and the quality of the recorded video.
Click To Download Screen Recorder 1.3 For Windows