July 06, 2015- SiSoftware Sandra Lite 2015 SP2b 21.42 For Windows. Sandra Lite is a free software intended for diagnosis and analysis of both hardware and system. It provides a very comprehensive set of information about installed software and the individual components.
We will learn many important things about the specifications and performance CPU, VGA card, keyboard, mouse, sound card, printer, memory, ports, etc. generated reports can be saved to HMTL format, XML, TXT.
Sandra Lite 2015 is delivering a lot of changes and news. Adjusted it under the latest operating system Windows 8 and 8.1. Updated interface, updated hardware support for the latest Intel components and AMD. Update went through the database of other devices – graphics cards, hard drives and USB, as well as printers and network devices.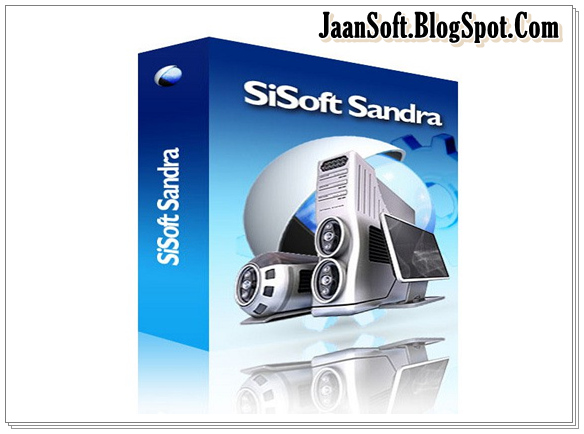 SiSoftware Sandra Lite 2015 SP2b 21.42 For Windows
Fixed and improved in modules with which we carry out diagnostics components. In addition, we find in him a new scientific benchmarks, which effectively check the performance of the installed processors.